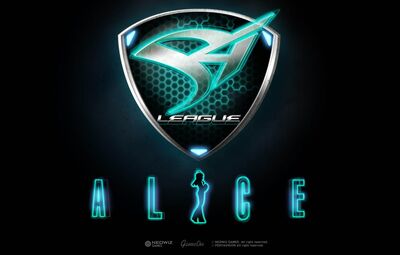 Alice is the fourth season of S4 League. It was released in Korean version on August 6, 2012, September 18, 2012 in Europe version and August 20, 2013 in Indonesia version.
Original release date for Europe version was September 12, 2012.[1]
Content wise, Alice is often stated as the worst season. Mainly due to the limited ammo restriction and change of enemy costumes for Arcade Mode.
Reference
Edit
Ad blocker interference detected!
Wikia is a free-to-use site that makes money from advertising. We have a modified experience for viewers using ad blockers

Wikia is not accessible if you've made further modifications. Remove the custom ad blocker rule(s) and the page will load as expected.