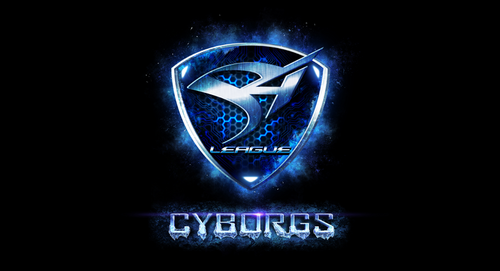 Cyborgs is the seventh season of S4 League. It was released on April 2, 2014 in Europe version, May 20, 2014 in Indonesia version and on May 29, 2014 in Taiwan version. During this season, a new force joins the NetSphere. Powerz, a specially created armed force to help the World Company to take over the NetSphere. The members of the Powerz include Roy (The Gunman), Beth/Berry (The Assasin) and their leader. Brought back from the dead through restoration of her code, the leader of the Powerz is Lilith MK2.
Game mode
Edit
Unique Skill
Edit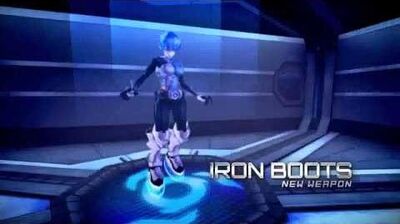 Ad blocker interference detected!
Wikia is a free-to-use site that makes money from advertising. We have a modified experience for viewers using ad blockers

Wikia is not accessible if you've made further modifications. Remove the custom ad blocker rule(s) and the page will load as expected.