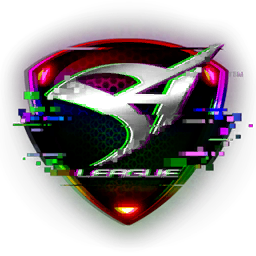 The Sigma Blade is a hard hitting weapon during Awakened form in comparison to the quick, weak attacks that the Katana possesses. When in Awakening form the player's SP will constantly drain at a steady rate. While awakened, weapons cannot be switched, and attacks used cannot be cancelled by dash. More...
Nominate or vote for the next featured article here

15th March, 2016

New costume set Marsh (male) & Mellow (female) added to the shop.
New UI on the server selection.
Quick Match feature has been added.




15th March, 2016

G's Glitch Destruction Spy Dagger added to the shop.
G's Critical Error Lightning Bomber added to the shop.
New costume set Glitch Destruction (male & female) added to the shop.
Vital Shock are now available for testing.




March 24, 2016/S4 League Wiki looking for active contributors.

We encourage that all players from S4 League that use the wiki to help redo all the pages and make them look presentable as well as making them look like they were professionally done. Spread the word and help make S4 League Wiki the best it can be.

To write a new article, just enter the article title in the box below.
Not sure where to start?
Adding content
Talk and more...
Check out the community portal to see what the community is working on, to give feedback or just to say hi.


What is your most used explosive type weapon?